Lord of the Glens Crew
First impressions count! As one of our officers welcomes you on board, the glinting gloss of the varnished rails and the polished brass signal to you quality. Wherever you look on board the level of care reassures you that our attention to detail is second to none.
Book Now
Request a call back

High Standards
From gourmet meals to meticulously planned shore visits – we are passionate about high standards. We remain committed to maintaining the highest standards of service to guests and personal comfort on board.
Reviews...
I'm writing this by way of thanks for the wonderful voyage my party had on The Lord of the Glens last week. Helped of course by the fine weather we had for the entire trip. The food quality and restaurant service were excellent and, in the lounge, and bar the efficient and pleasant service provided by Eamon and Kayleigh was first class. I must make special mention of Tony and David who accommodated and made possible the walks and extra shore excursions that we had planned. Nothing was too much trouble for David in responding to our demanding requests. Many of my party are businessmen and some commented that the work attitude and ethos of the whole crew must come from the top. It has certainly filtered down. Thanks again for a truly superb voyage in every respect and I wish you good fortune with your new vessel next year. The 5 of us had a wonderful time on LOTG.  We don't all meet very often so it was a treat for us to do so.
See more
superb staff...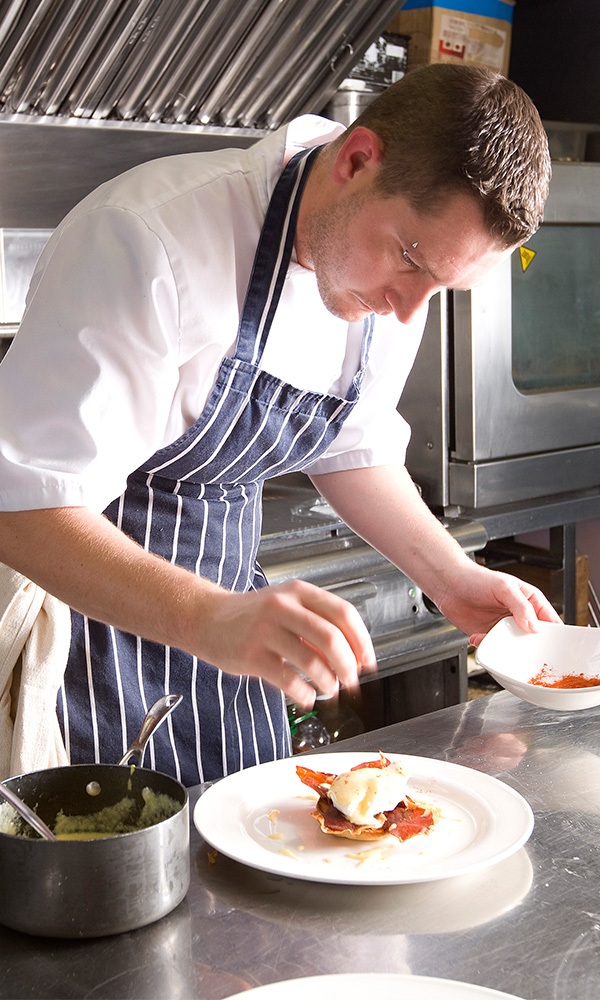 Training
The selection and training of crew is essential for the smooth running, safety and enjoyment of our cruises. We have selected some of the most experienced and qualified mariners to make sure every Caledonian Canal cruise runs smoothly and efficiently.
relax and enjoy...

So relax and enjoy
The top priority of all crew members is the safety and happiness of guests from the moment they step onboard to the moment they disembark.
We use cookies on our website to give you the most relevant experience by remembering your preferences and repeat visits. By clicking "Accept All", you consent to the use of ALL the cookies. However, you may visit "Cookie Settings" to provide a controlled consent.
Privacy Overview
This website uses cookies to improve your experience while you navigate through the website. Out of these, the cookies that are categorized as necessary are stored on your browser as they are essential for the working of basic functionalities of the website. We also use third-party cookies that help us analyze and understand how you use this website. These cookies will be stored in your browser only with your consent. You also have the option to opt-out of these cookies. But opting out of some of these cookies may affect your browsing experience.